On December 8, CEE Legal Matters reported that BDK Advokati had advised MediGroup on its acquisition of Konzilijum. CEE In-House Matters spoke with Mihailo Obucina, Director of Strategy, M&A, and Business Development at MediGroup, to learn more about the acquisition.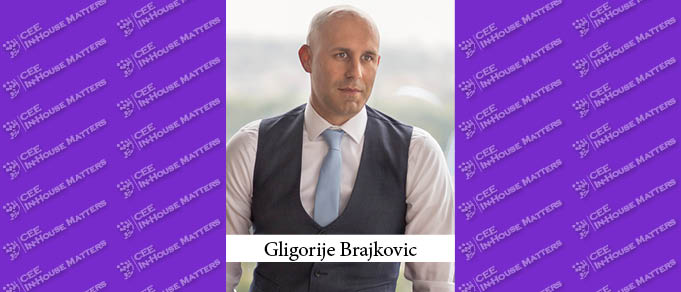 The last time I wrote for CEELM, we had been discussing how COVID-19 changed a General Counsel's scope of activity. How everything shifted in a short time frame and how we were waiting to see the world return to a regular pace – different, but still comfortable enough – without the pandemic threat paralyzing us all.
Alex Florescu of Nepi RockCastle, Andrzej Klimek of Idea Getin Leasing, Bora Kaya of Gama Power Systems, Clementina Canel of Fepra, Dora Szebeni of Vanguards Fashion Group, Eirini Florou of Holcim, Eleni Stathaki of Upstream Systems, Gamze Bedirkurum of Ericsson, Gunel Rzayeva of VavaCars, Ioana Regenbogen of ING, Iwona Gajek of BNP Paribas, Judit Miskolci of Teva, Mary Chaidou of AIG, Milan Lomic of L'Oreal, Radu Culic of Roche, Ramona Ene of ADM, Sylvia Nanovska of Telelink, Viktor Fonth of HB Reavis, Wioletta Kaloska of Symfonia, Zita Toth of Primaenergia, Zuzanna Kopaczynska-Grabiec of Wonga.pl, and others share their approach to working with and managing external legal counsel.